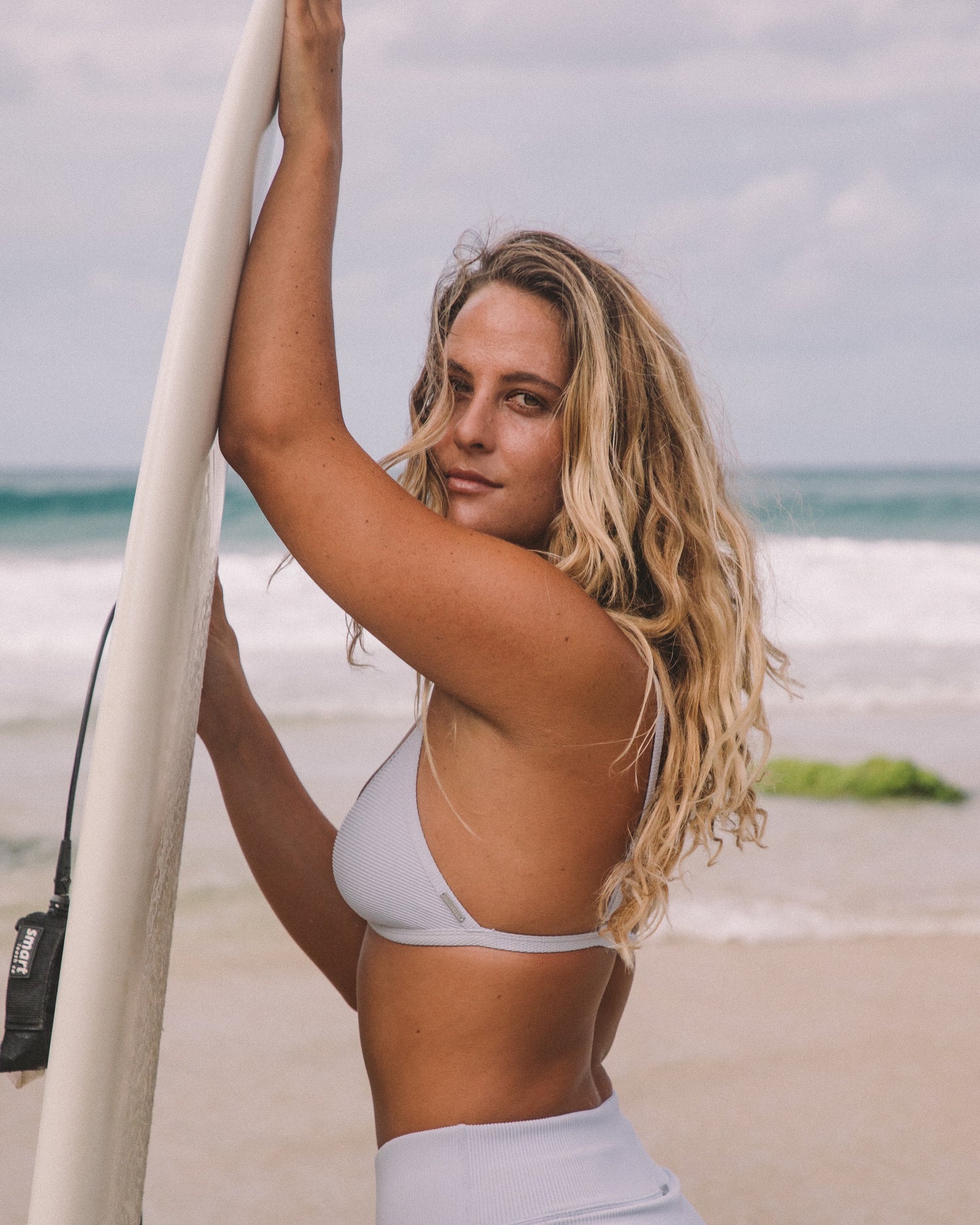 Surfpaste is a Byron Bay based company owned by local surfer girl Tahlia Bourke. Her passion for the Ocean, environmental awareness and healthy living means she has always been drawn to natural, chemical free products.
Growing up in Byron, Tahlia was aware at a young age how important sun protection is, especially when surfing everyday- which led her to question why sunscreens contain so many chemicals that harm our skin and our Oceans...
Surfpaste contains only certified organic ingredients and 38% non-nano zinc oxide. It's vegan, reef-safe & all natural, with no hidden nasties. The ingredients chosen for the product are extremely beneficial for your skin and the high levels of antioxidants from the certified organic oils protect and repair the skin from damage and premature ageing.
Our tinted zinc is suitable for all skin types. For anyone that struggles with sensitive or acne-prone skin, the zinc oxide in Surfpaste helps to soothe the inflammation and may reduce sebum production.
Our aim is to help protect your skin from sun damage, providing you with a sunscreen which is safe for you and our environment!
:)
Shop Now